, CALIFORNIA
HISTORY AND GENEALOGY RESEARCH

see the Mariposa County Historic Photo Album Index
PIONEER FAMILY OF MARIPOSA COUNTY
photos submitted by Lois Lord Jackson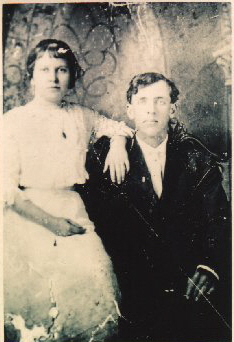 Samuel Johnson Lord: Born: Lord Ranch- Quartsburg, (Hornitos) California-21-July-1883 (Twin).
Son of Margaret Catherine (Hart) Lord and John Johnson Lord, Grandson of Nancy Bruce Hart and David Hart of Mariposa, California.
and his wife: Martha Roma Spears, born Spears Ranch. Merced Falls, California.
daughter of Miriam Stribling and Spencer King Spears.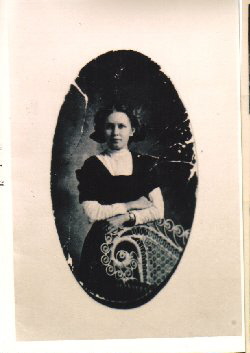 Martha Roma Spears Lord- died at the approximate age of 36 when giving birth to her 10th child.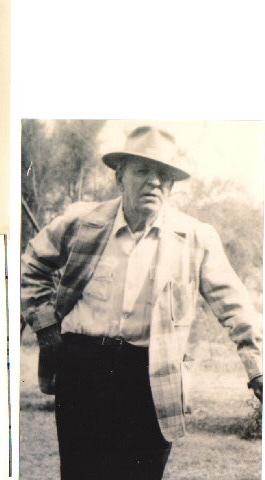 Samuel Johnson Lord (Twin)
Born in Quartsburg (Hornitos) California, 21 July 1883, son of John Johnson Lord and Margaret Catherine Hart,daughter of Nancy (Bruce) Hart and David Hart-
Buried: Evergreen Cemetary, Merced, California.