History and Genealogy Research
MORE PHOTOS FROM THE MARIPOSA COUNTY HISTORIC PHOTO ALBUM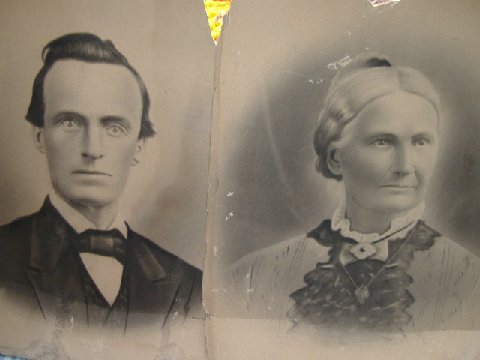 DAVID HART and wife NANCY BRUCE HART
photo donated by Lois Lord Jackson- Sept 2006
HART, David August 1, 1903 Mariposa Gazette Death of David HART.
Another old pioneer of the county and State joined the great majority on Thursday in the person of David HART. He had been in poor health for a long time and kept growing worse until death relived his suffering. He was a native of Tennessee, aged 78 years. He was one of the early settlers of the county and followed mining for many years. His death took place at his home near Bootjack. He leaves a large family to mourn his death. The funeral will take place here this mourning.
---
CHARLES CLAY HART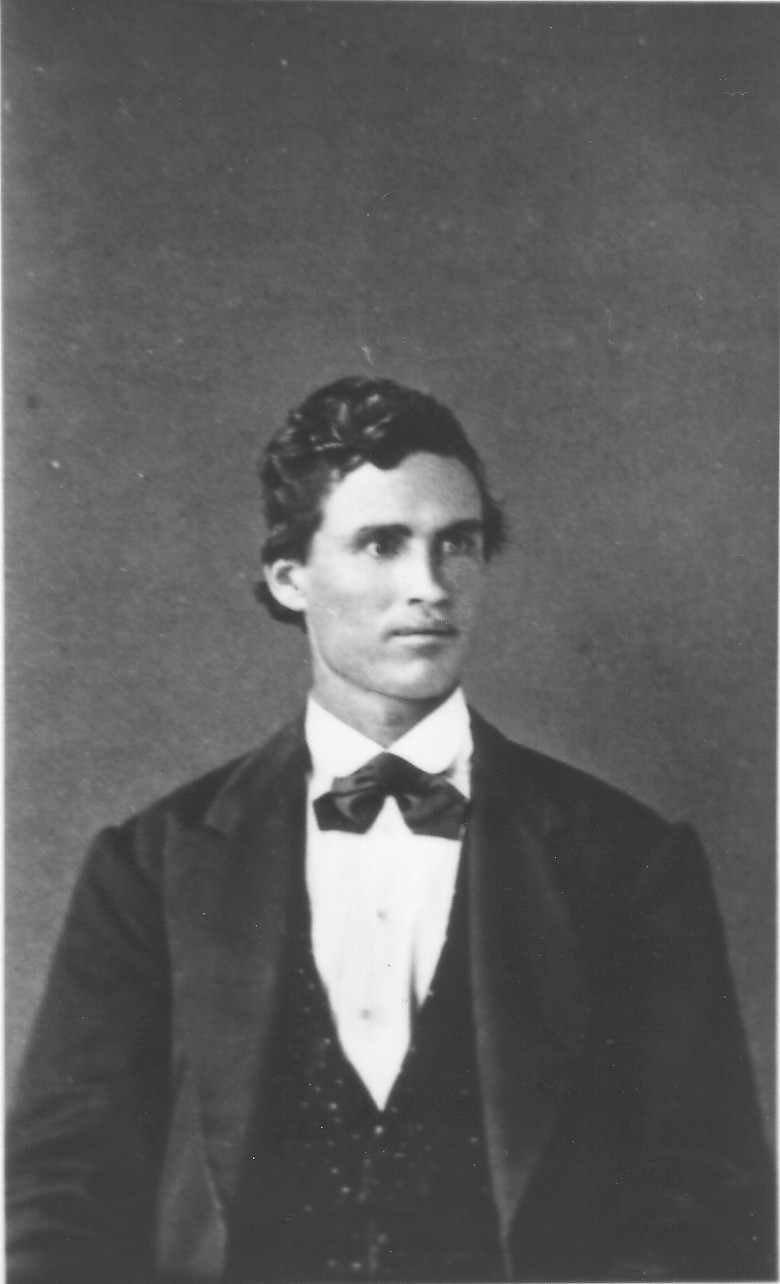 CHARLES C. HART DIES AT COUNTY HOSPITAL.

photo submitted by Lois Jackson
HART, Charles C. March 6, 1915 Mariposa Gazette

Following an operation for an ailment of his side, Charles C. HART, a well known resident of this part of the county, died at the county hospital last Thursday afternoon about 4 o'clock. Mr. HART has been in poor health for many months and on Monday of this week was removed to the hospital from Hornitos in order that he receive medical attention.
Deceased was a son of the late Mr. and Mrs. David HART, who for many years resided in the Bootjack district. He was a native of Missouri and 67 years of age. He is survived by several brothers and sisters among whom are Mrs. Davis McNALLY, Mrs. John LORD and L. L. HART, all residents of this county. The funeral was held in Mariposa yesterday at 4p.m., internment being in the public cemetery.
---